Blazer: J Crew
T shirt: American Apparel
Headband: Forever 21
Sunglasses: thrifted
Belt: ...who knows...
Ring: gift, Ann Taylor (thanks Mom)
Jeans: Banana Republic
Shoes: Steve Madden via DSW
Toe nailpolish: Wet n Wild FastDry "Everybody Loves Redmond"
I wore the headband/blazer combo to work yesterday with a fancy dress, and changed into this when I got home.
The thing (well, a thing) about blogging is that it fuels my clothing addiction in the worst way. I've noticed my obsession with clothes become a more physical thing, where it was once mostly visual. Not great. I don't want to end up a crazy hoarder, and I don't want to fuel the awful idea that we should all just amass a whole bunch of stuff for the sake of showing it off to each other. Gross gross gross.
As part of an effort to beat the beast, I'm cleaning out my closet, donating everything I can, throwing out what I can't donate, and recycling the things I truly love into regular rotation.
And that is how this outfit came to be! Made up entirely of clothes I've had for at least 3 years. (Except the bow headband & the shoes)
I can't give these shoes up. I almost like them more now that they're destroyed. They feel like well worn point shoes.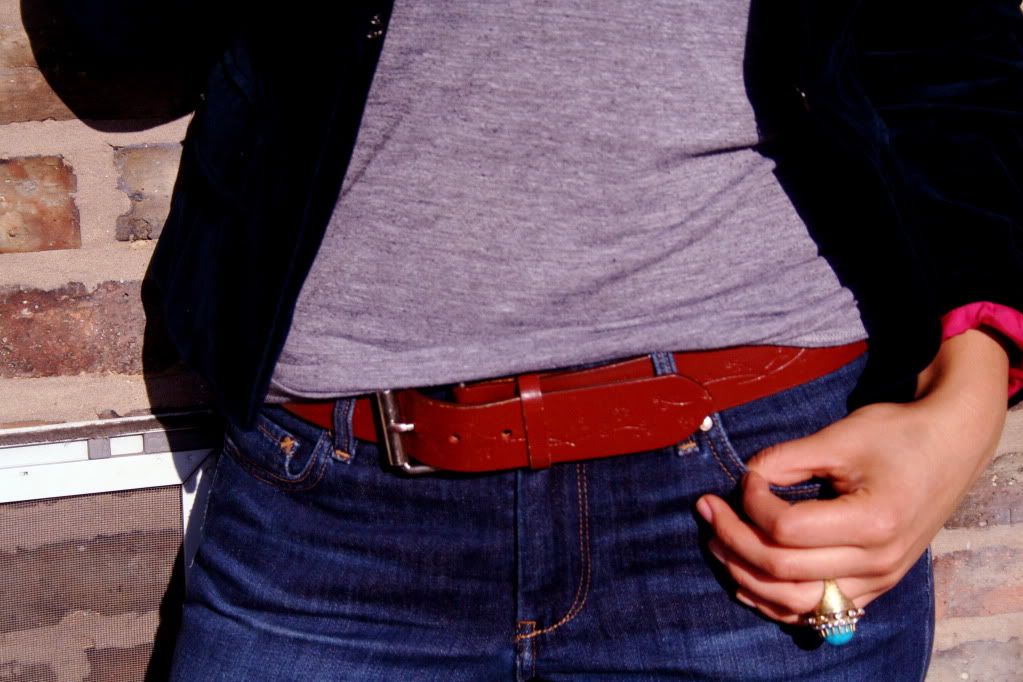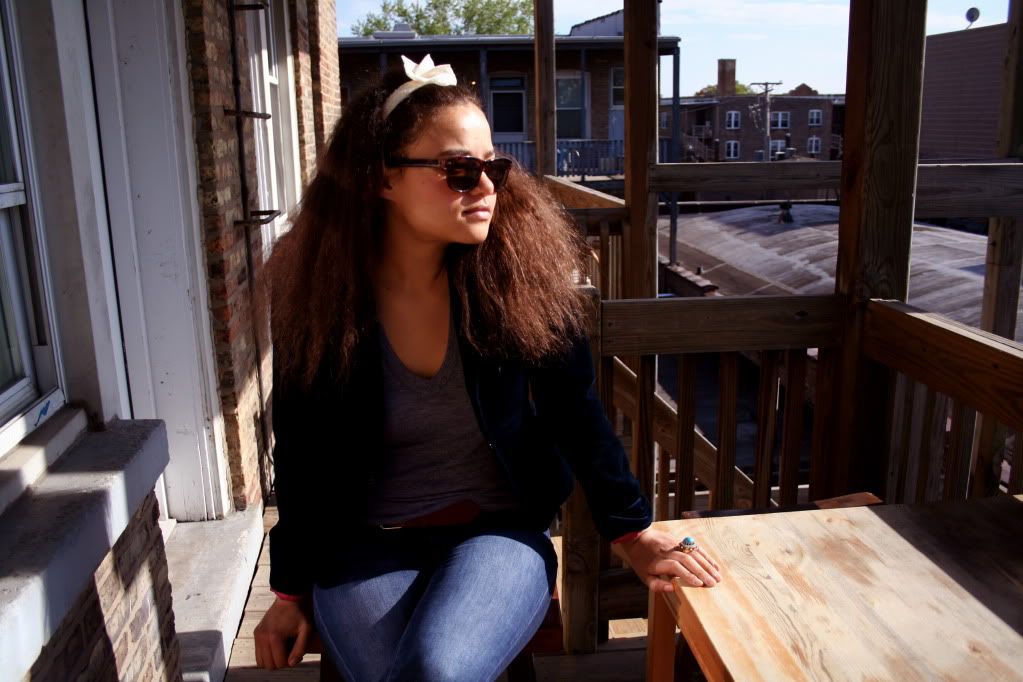 I have a whole day off today!
Tis a Christmas miracle!
@SWIILPTblog
♥