So What If I Like Pretty Things turns 2 today!
Happy Bloggiversary to meee!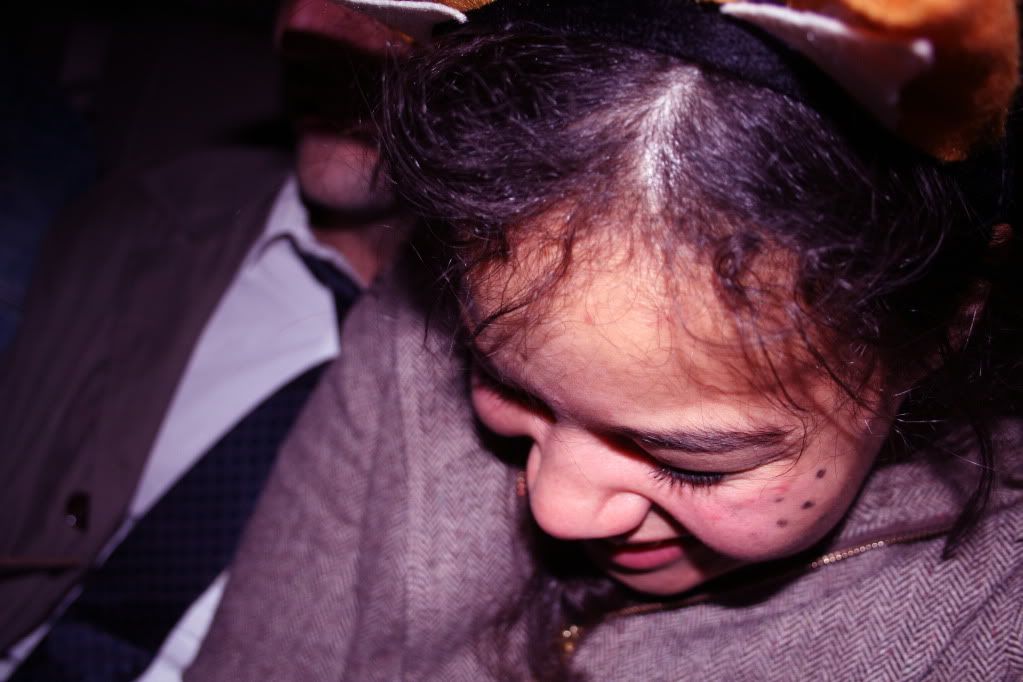 Thank you to my pals, my family, and all of you readers out there in the universe for reading along. There's no way this thing could keep going without your support.
In celebration, here's Year Two in photo highlights.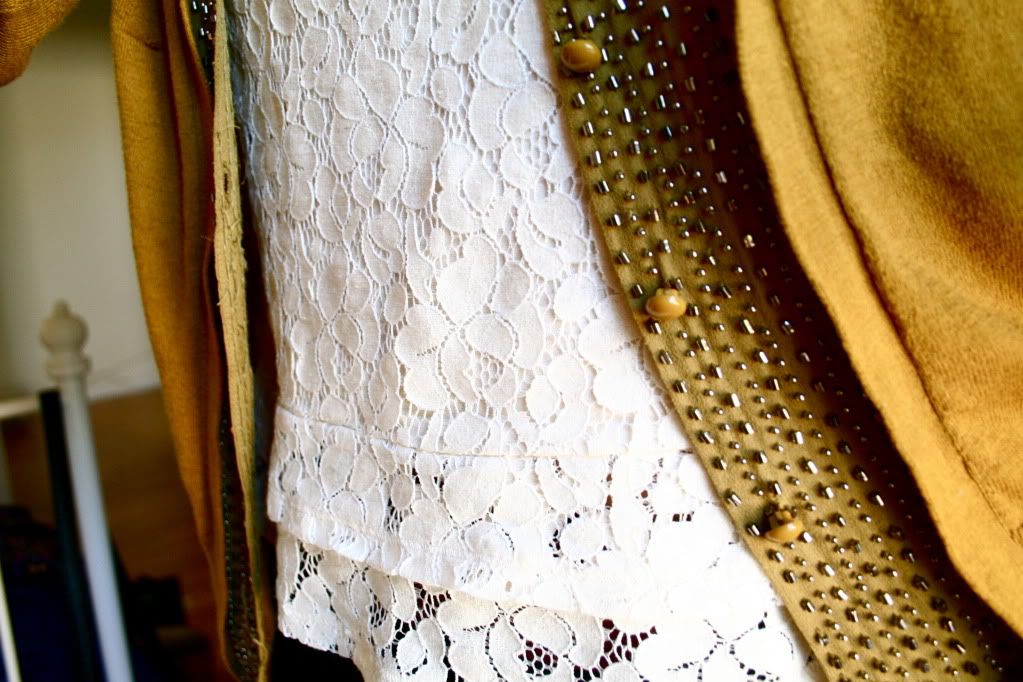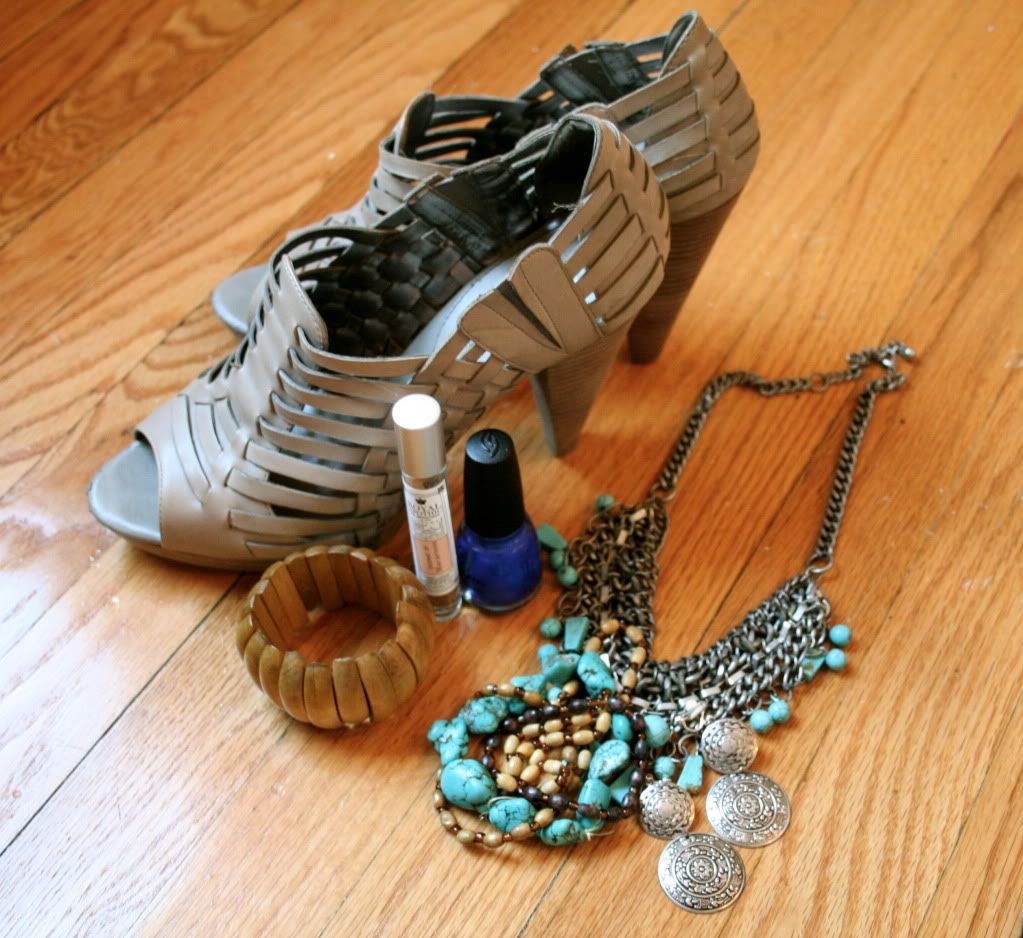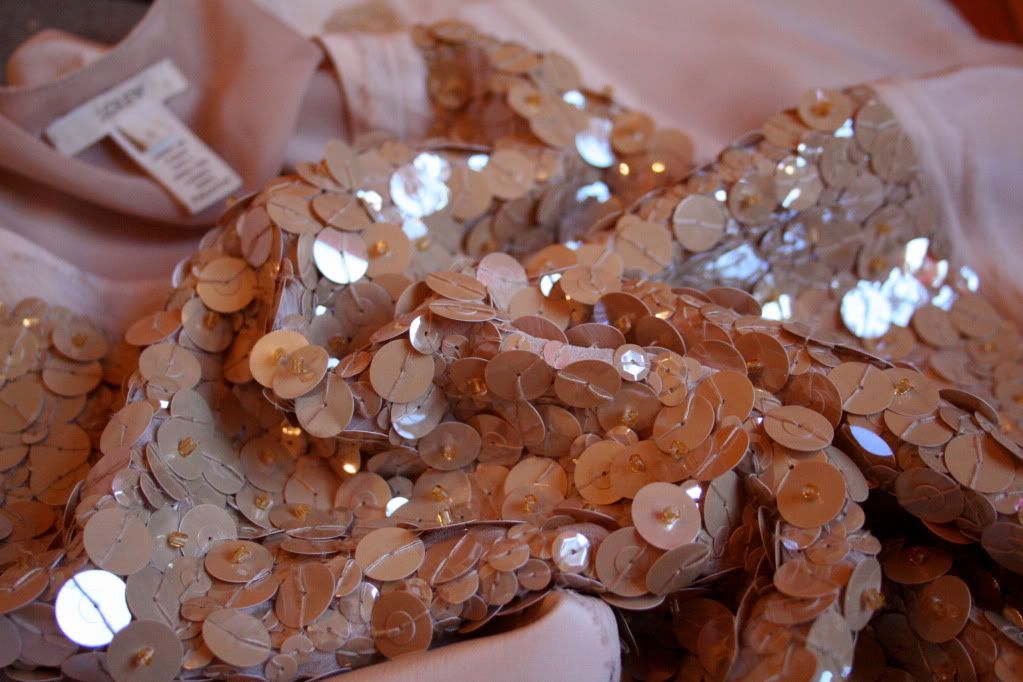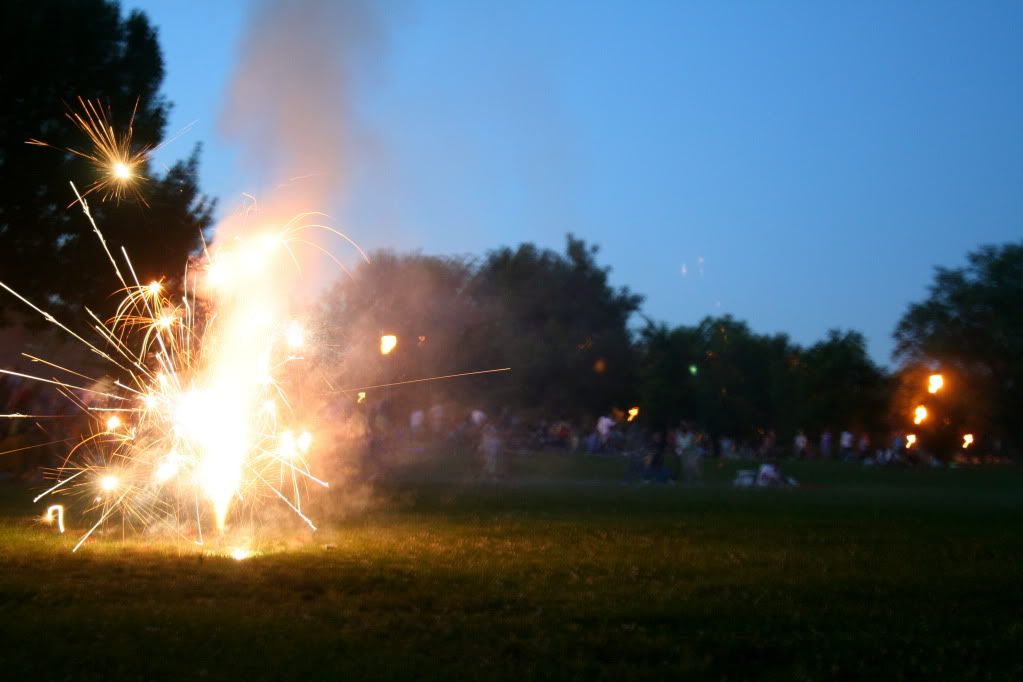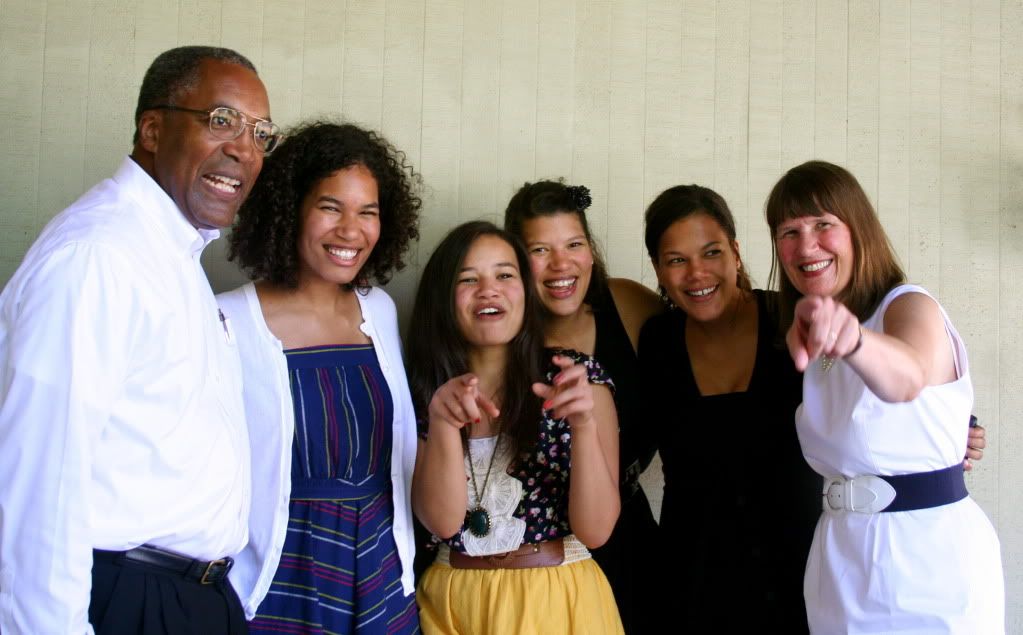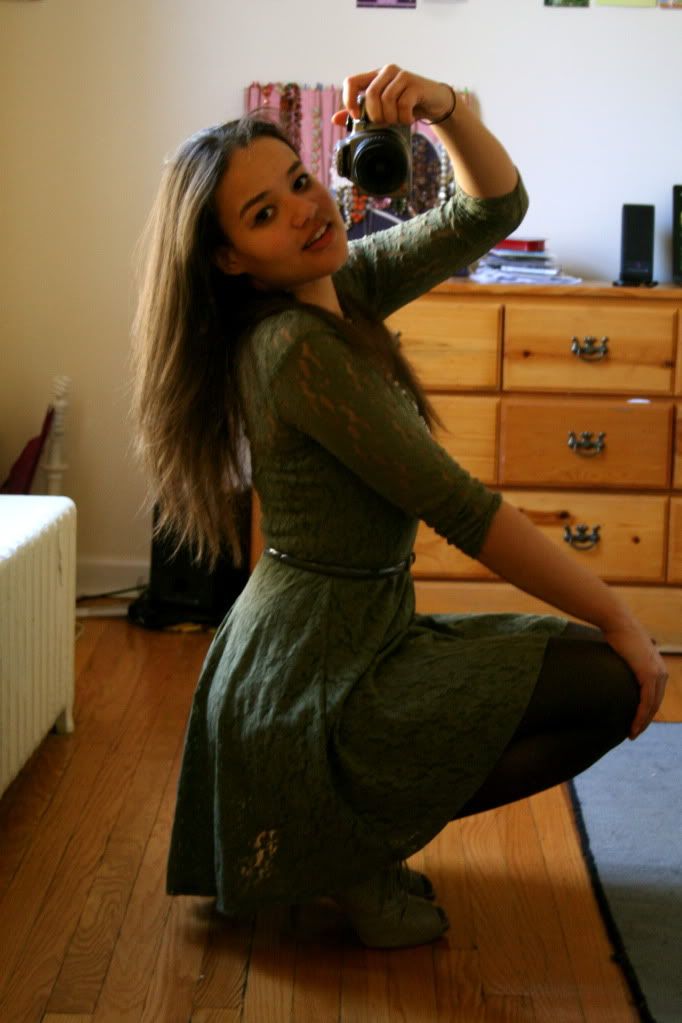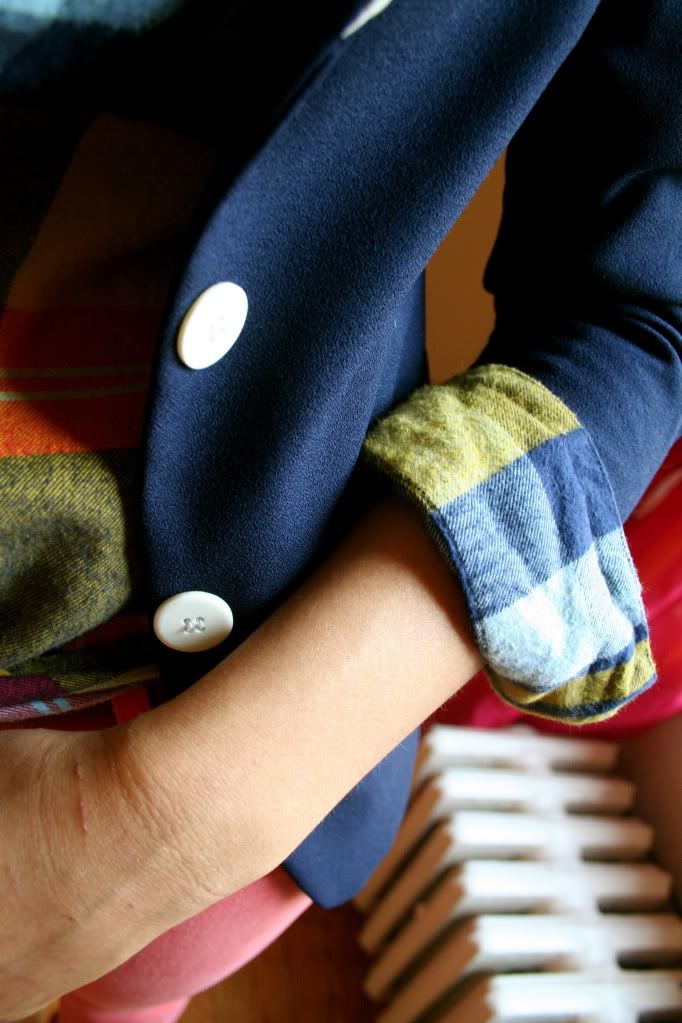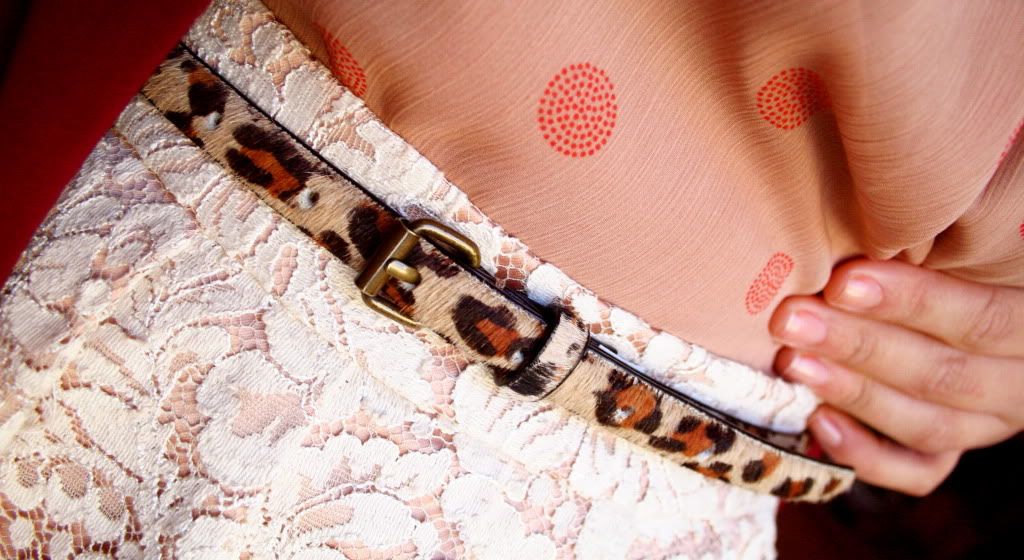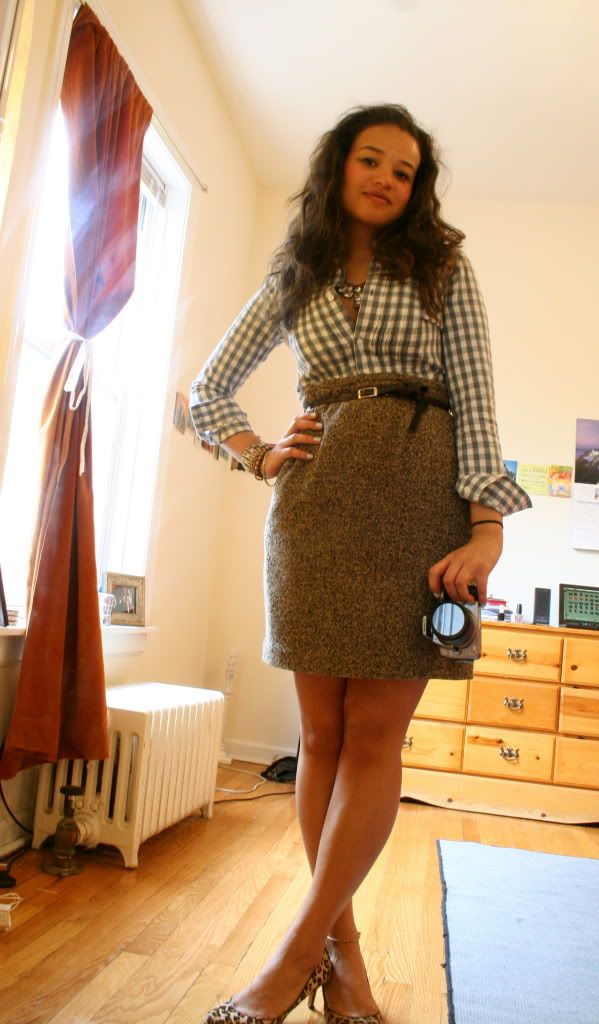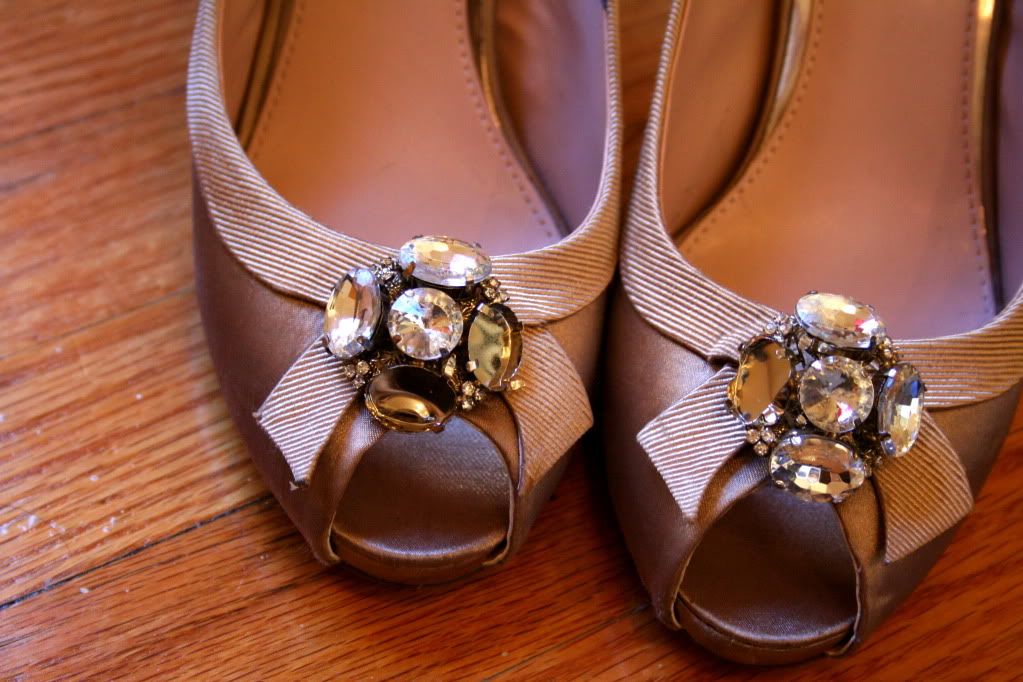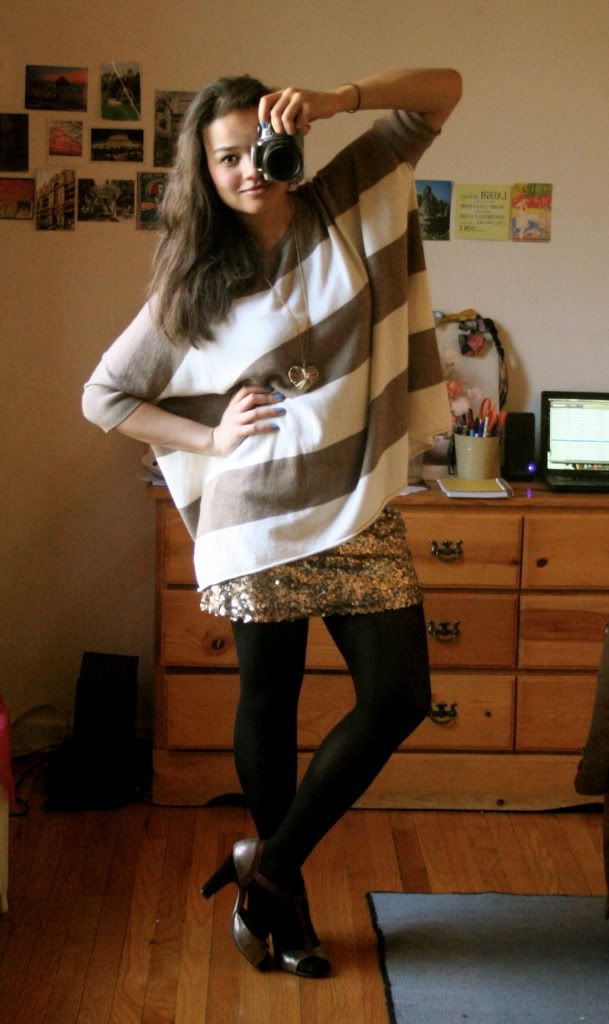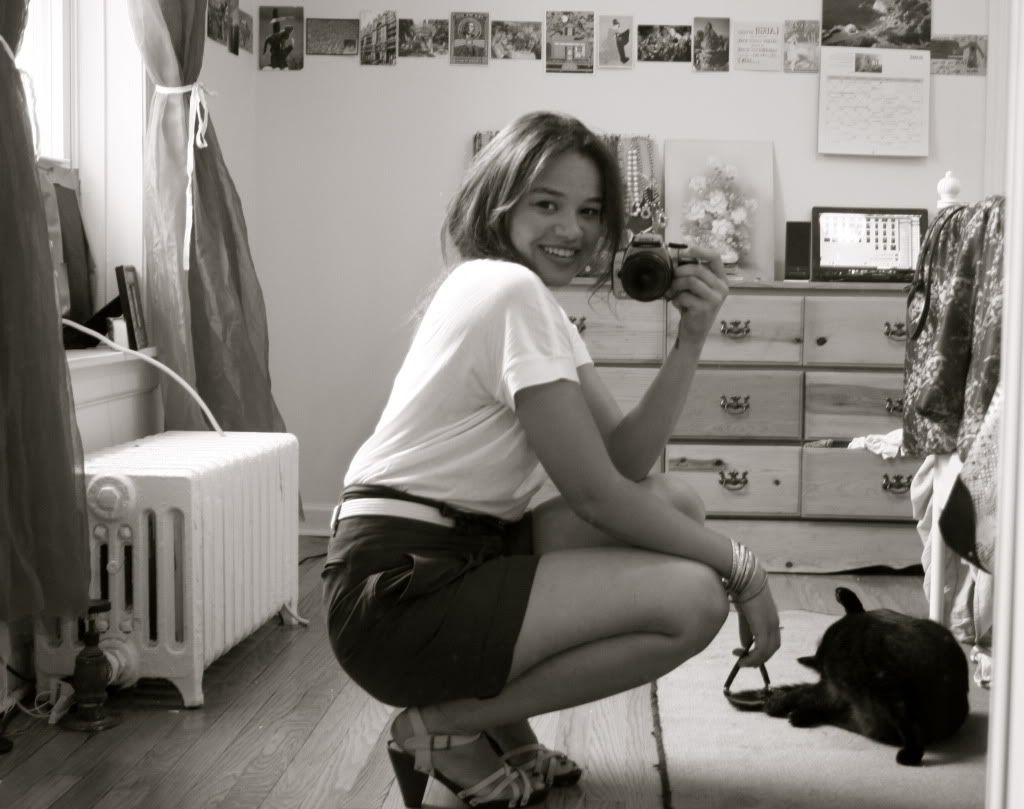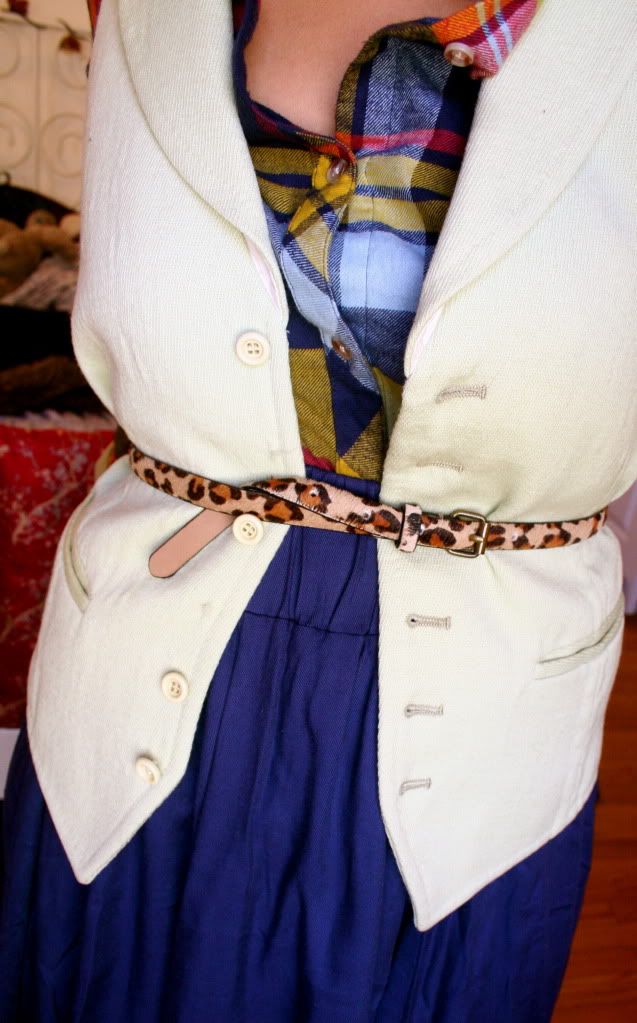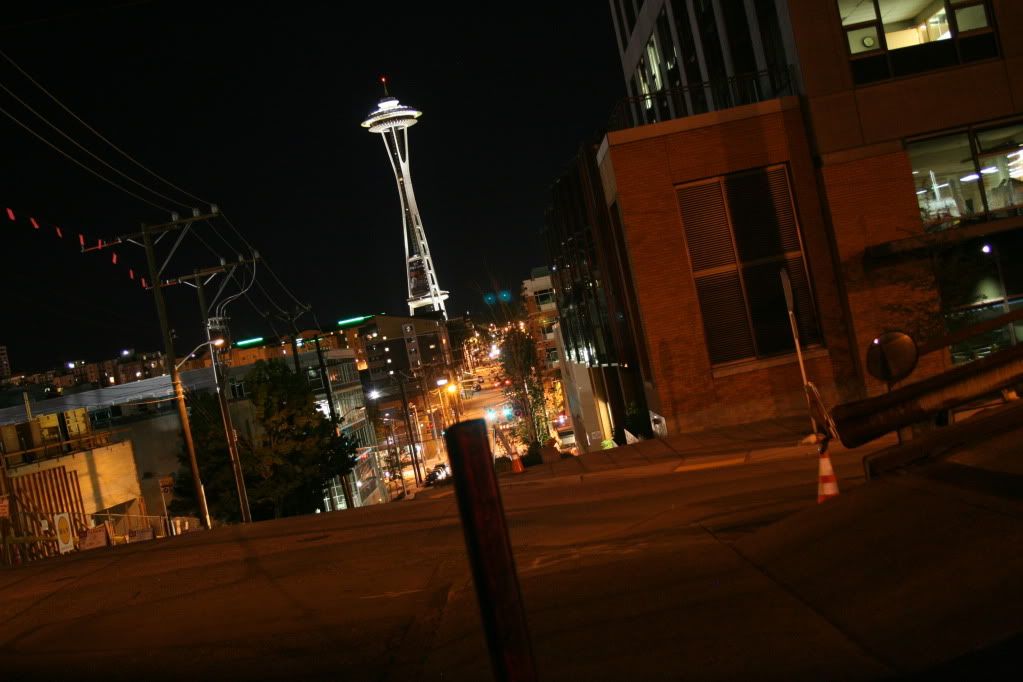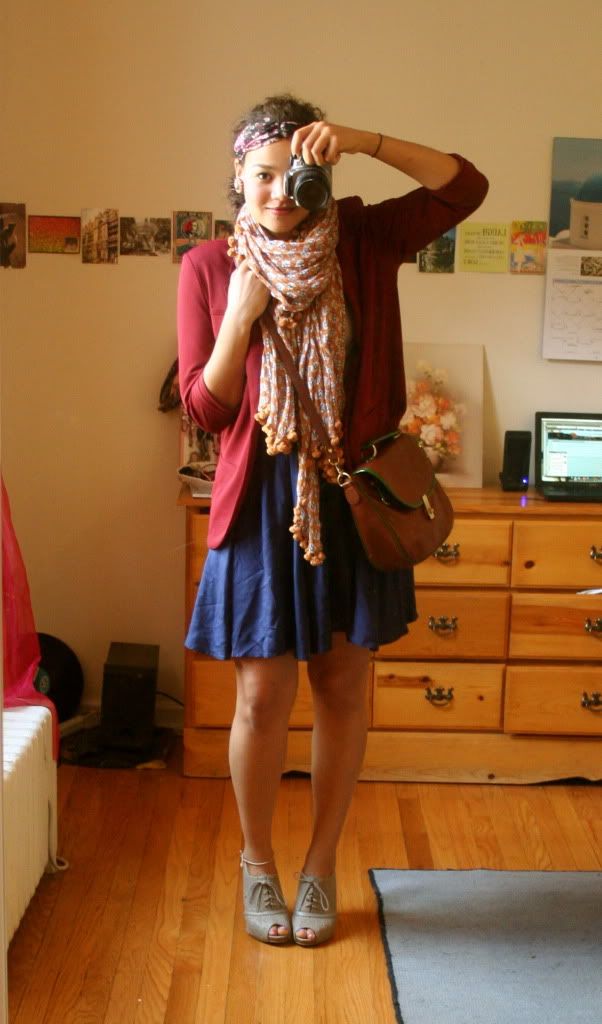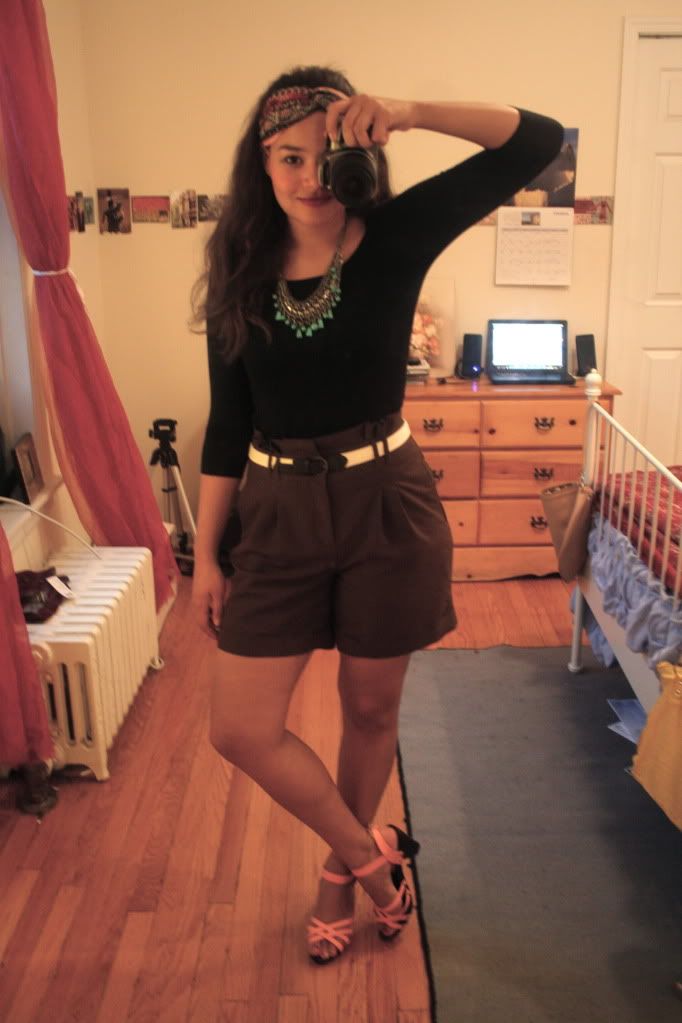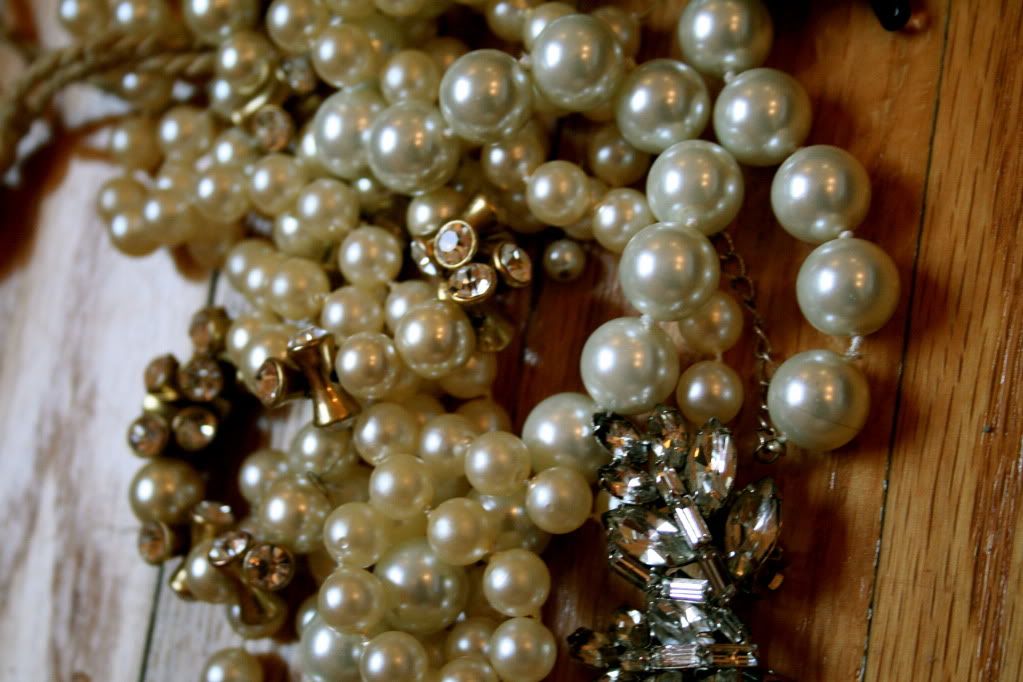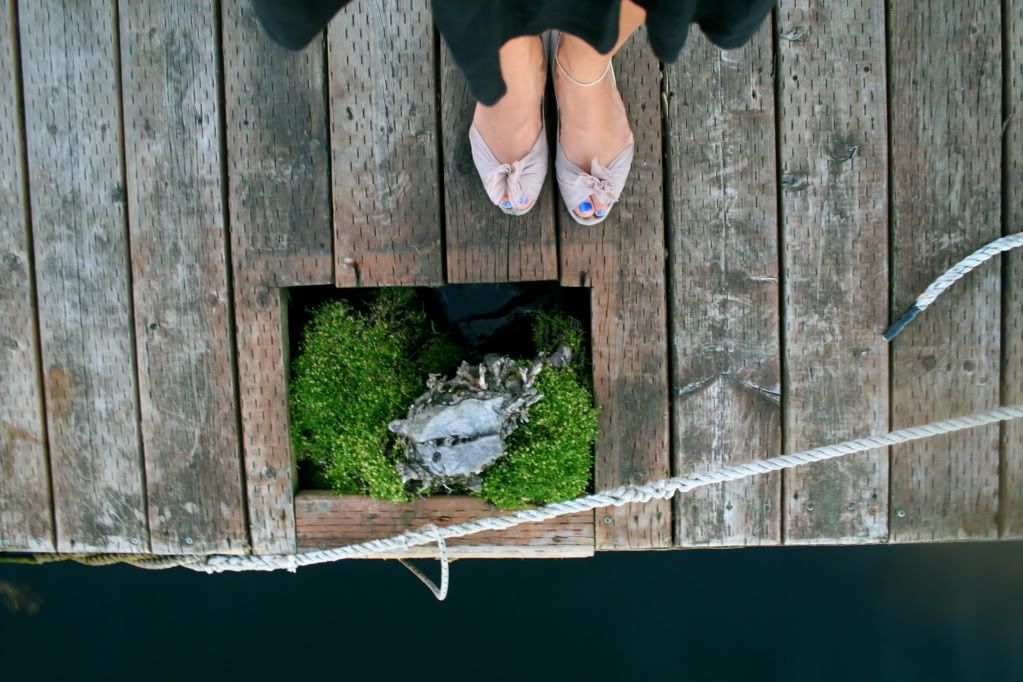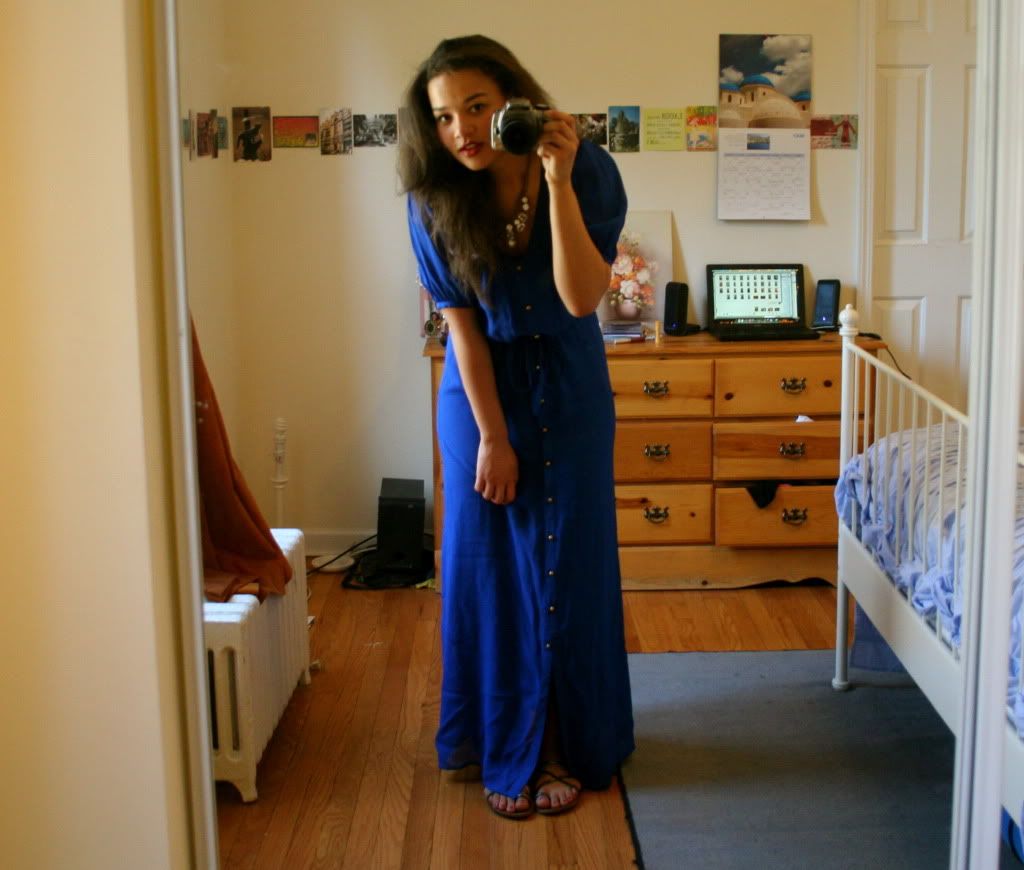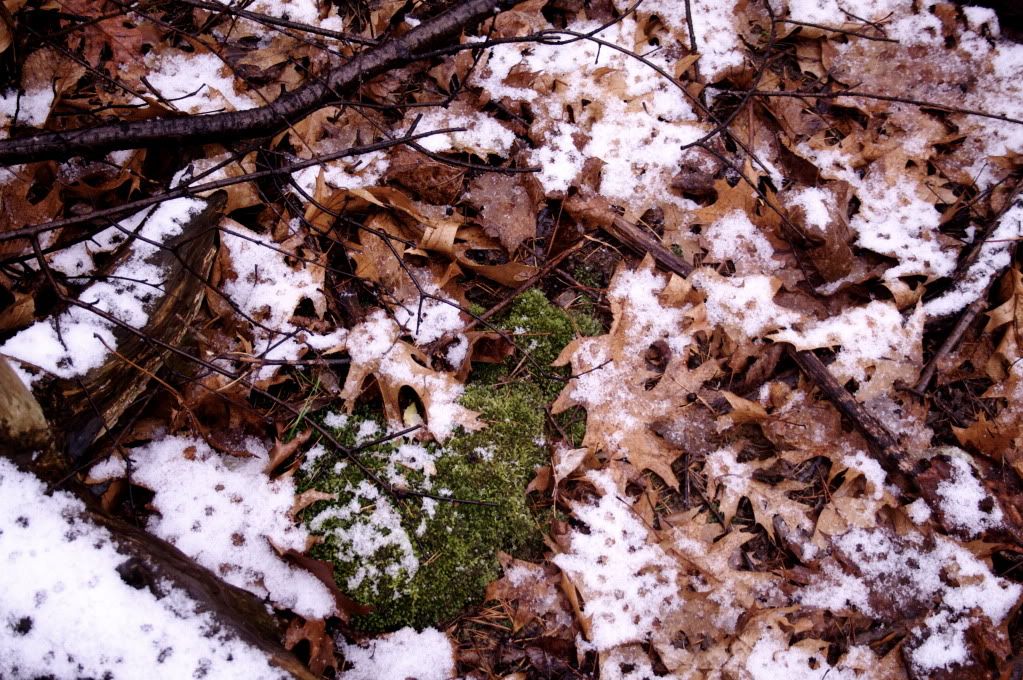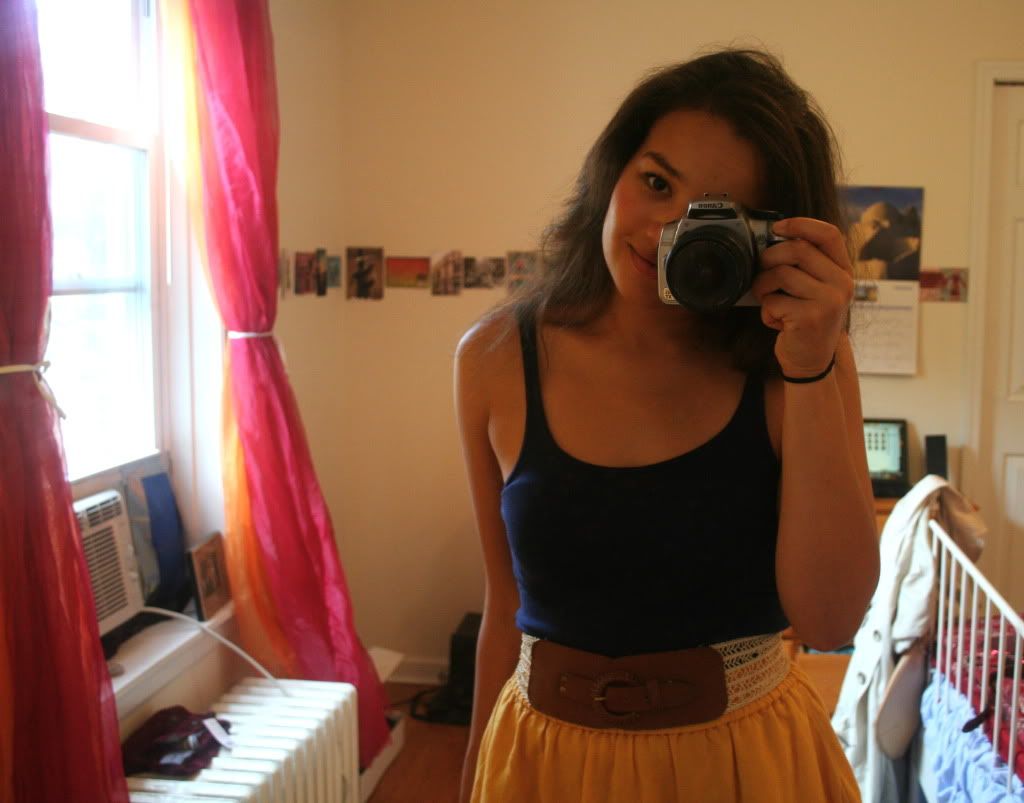 (Here is
Year One
in photo highlights)
I'm jailbreakin' it out of the dreary Midwest and heading to Hawaii for a week long escape.
My camera's gonna get the workout of it's life,
so look for some photos soon.
@SWIILPTblog
Bloglovin'
Pinterest
♥