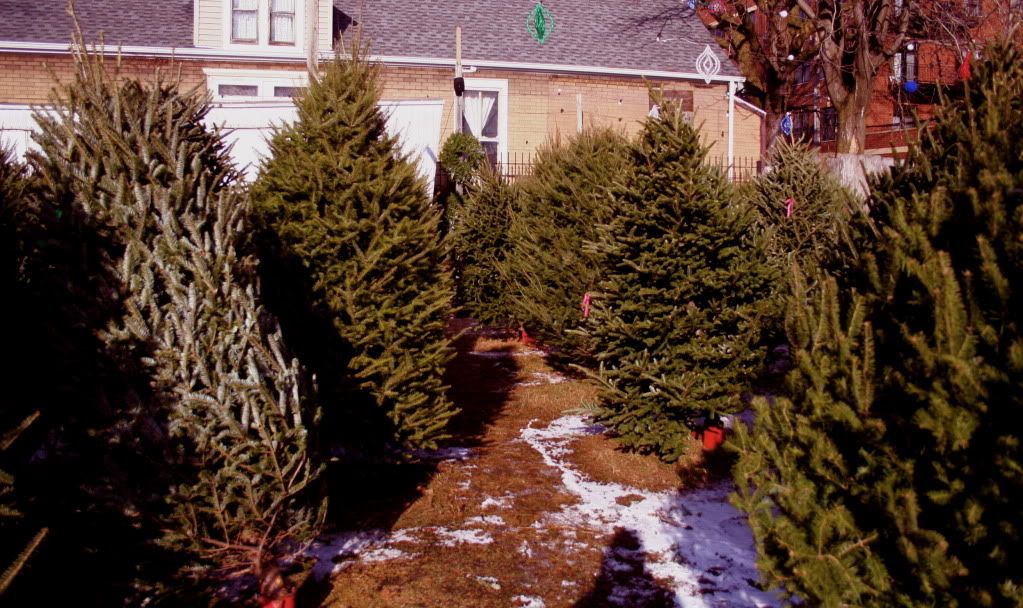 A new series I wanna try out!
Every Sunday, I'll put up some snapshots of where I've been the past week or so.
#1: First holiday party of the season
#2: Reality check: yes, sometimes my nails look THIS horrible. (skirt: anthro, rings: ann taylor)
#3: A night of dancing (shirt: f21, jeans: BR, belt: BR)
#4: the tree lot where I got my Christmas tree!
#5: Scccchparklyyyyyy (shirt: j crew)
#6: Dried, frizzy, crazy hair, and yes I like it like this.
Happy Sunday!
♥