Shirt: Target
Tubetop: Target
Skirt: Urban Outfitters
Headscarfy-band: Forever 21
Earrings: thrifted, gift (thanks Emma)
Tights: HUE
Bag: Anthropologie
Boots: Frye
Nailpolish: OPI "Kennebunk-Port", Wet n Wild "Sparked"
I wore this last weekend on what turned out to be TWO brunch dates. Fatty fatty no friends, right here!
I spent the previous night having a fantastic and ridiculous time at the
Owl
(and later at Taco Bell, I hate to admit), so I knew the next morning's outfit would have to be easy and comfortable. I don't even think I wore the headband to my planned brunch date...I have a feeling my hair was just looking like a tired mess at that point. But by the time I got home and my roommate and our delightful friend convinced me to join them on their brunch date as well, I figured I should at least put it up.
This is my latest headscarfy-band acquisition. I'm obsessed with it.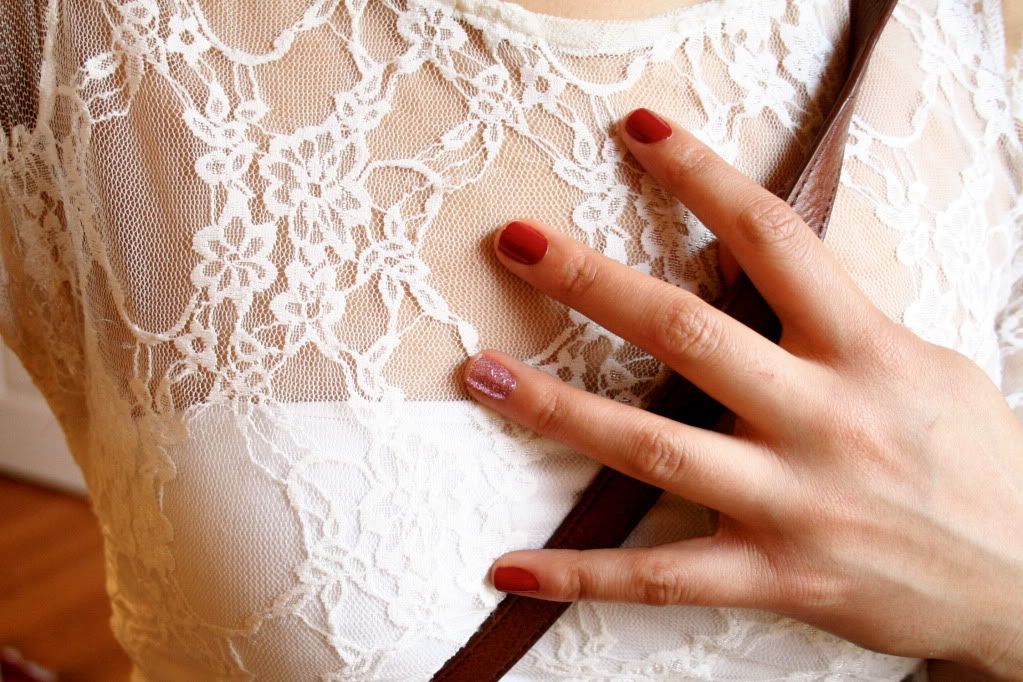 A little Valentine's Day, but I still dig it.
Shirt last seen:
here
and
here
Skirt last seen:
here
and
here
Boots last seen:
here
and
here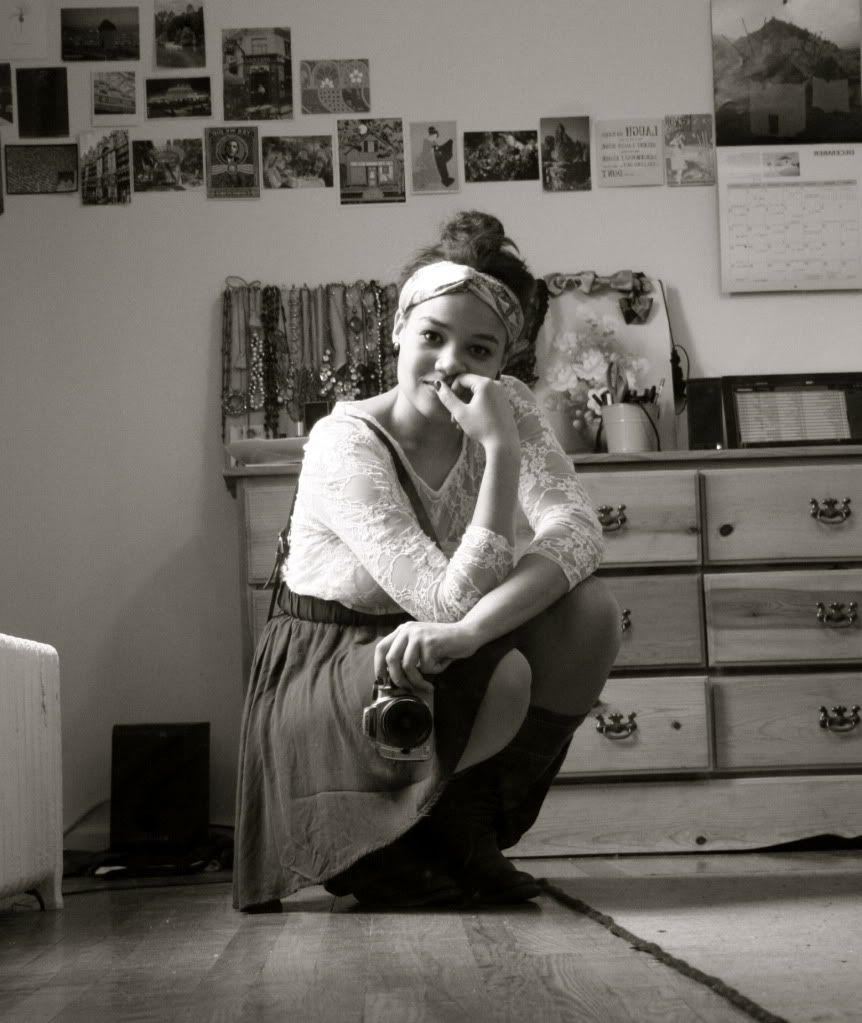 Happy Wednesday to you and yours. I'm off to a few hours with my violin.
@SWIILPTblog
Bloglovin'
♥