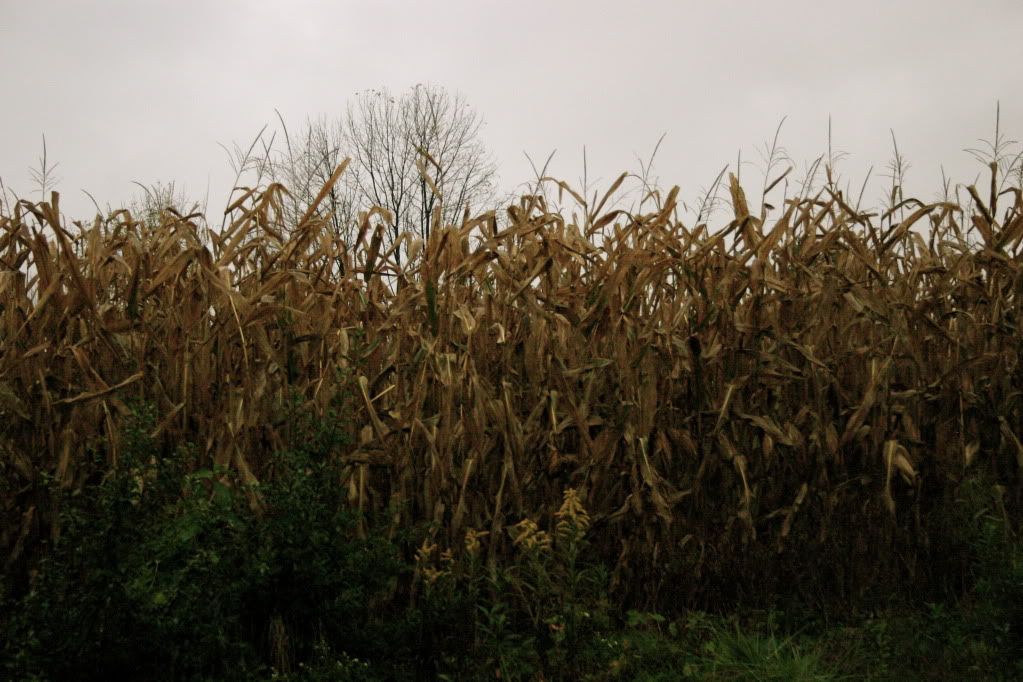 Sooo, when this blog was born it was equal parts music and style. And like a perfect mirror to my life, it's been style heavy/music-lacking lately. In an effort to correct the imbalance, I present to you a mix made with love, care, and yes, PLENTY of sighing.
It's the sequel to a mix I made last fall (
on SWIILPT here
) that is still my go-to, for all seasons and moods. To grab Sigh One,
go to this link.
Sigh, 2.
01. our love is here to stay - gene kelly (from "an american in paris")
02. stardust - nat king cole
03. i'll see you in my dreams - django reinhardt
04. you go to my head - louis armstrong
05. embraceable you - billie holiday
06. blue moon - mel tormé
07. everytime we say goodbye - ray charles/betty carter
08. time after time - chet baker
09. swing valse - gus viseur
10. no more - madeleine peyroux
11. these arms of mine - otis redding
12. laura - oscar peterson
13. marie - louis armstrong
14. georgia on my mind - ray charles
15. mood indigo - duke ellington
16. dream a little dream of me - ella fitzgerald
17. i get along without you very well - chet baker
To download a copy of Sigh 2,
click here
,
and click the link with the disk next to it.
Things I suggest you try while listening to this playlist:
1 - homework (I'm jealous)
2 - bake pies
3 - makeout (trust me)
4 - take a walk in the center of a city
5 - take a walk in the middle of nowhere
6 - drink hot toddies
7 - wear slippers
8 - write letters to people you like
9 - ride a train
10 - do all of the above, in the course of one day.
Hope you enjoy it.
Let me know what you think via twitter!
@SWIILPTblog
Happy Fall!
♥