It's that time again, friends!
I've been sketched!
Part three of a dreamy and on-going collab
with the cool, sassy, and infinitely talented
Lauren of
My Closet In Sketches
!
As you can see above, it's my first week working at Anthropologie - it's been a blast, and of course, I couldn't resist shopping as soon as I got my discount...what can I say. ISSUES.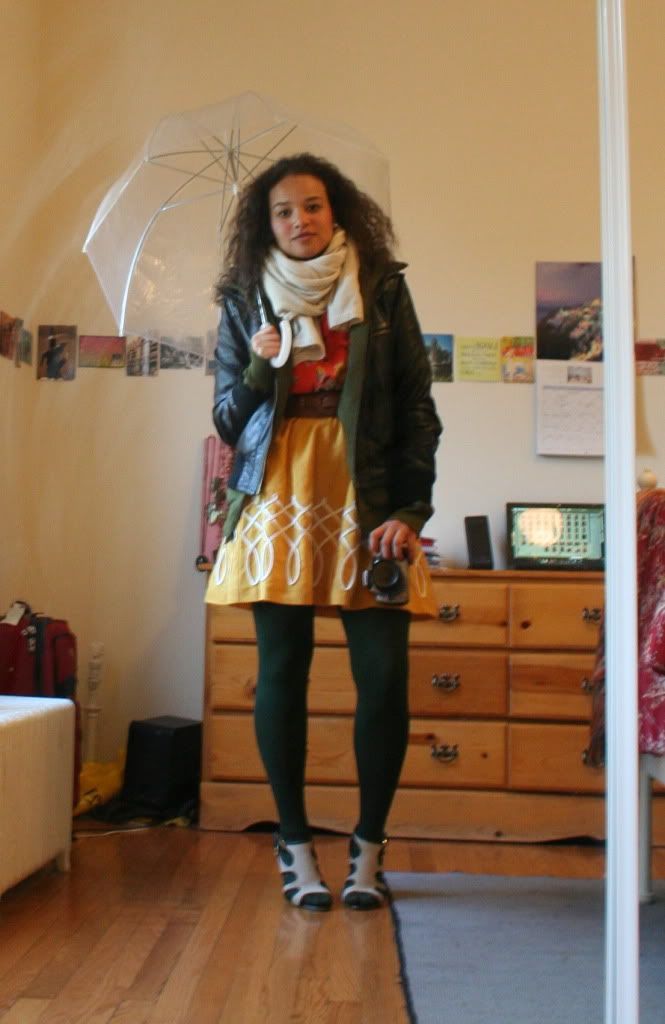 The original photo she sketched from!
Top
here
, belt
here
, skirt
here
.
Here are the
first
and
second
sketches she did of my outfits.
Here's the
link
to the post on her blog -
Go check it out, you WON'T regret it!
Things are nuts on my end lately,
but hopefully they'll settle down soon
and I'll be able to update a little more often.
Til the next!
♥