I got tagged by the hilarious, fabulous
Alyssa at Fleur de Lyss
to participate in the Kreativ Blogger Awards! Fun stuff. Here are the rules:
+ 10 things about you
+ tag 10 bloggers + pass it on
Here goes!
10)
I leave a trail of hair ties everywhere I go.
9)
I was blonde for a couple years as a child (given my family tree, this makes NO sense)!
8)
Though I have a beautiful camera and take pretty nice pictures, I have no idea what any of the buttons I use mean. Absolutely no clue. I know what they do, not what they are.
7)
I have an absurd fear of math. All math. I hate it more than almost anything.
6)
I'm obsessed with fake tattoos. The goofier the better. (I had Buzz Lightyear on my back last week)
5)
I've been to 46 US states, but never been out of the country. Except Canada once when I was like, nine. And I suppose I've driven through it a couple times on my way to New York.
4)
I have almost 11,000 songs on my computer. 30.7 days, 52.28 GB.
3)
I like to drink like a man. Manhattans, martinis, sidecars, tequila on the rocks. (This doesn't mean I don't enjoy the occasional glass of champagne or sugary margarita!)
2)
Depending on the garment and label, I wear anything from a size 2 to a size 8. I have no idea what size I actually am!
1)
I've lived in Texas, Michigan, Colorado, and Illinois. Can't pick a fave.
I'm bending the rules and tagging ALL OF YOU! GO!
Annnnnd just cause I'm so excited about spring, here are some flowers!!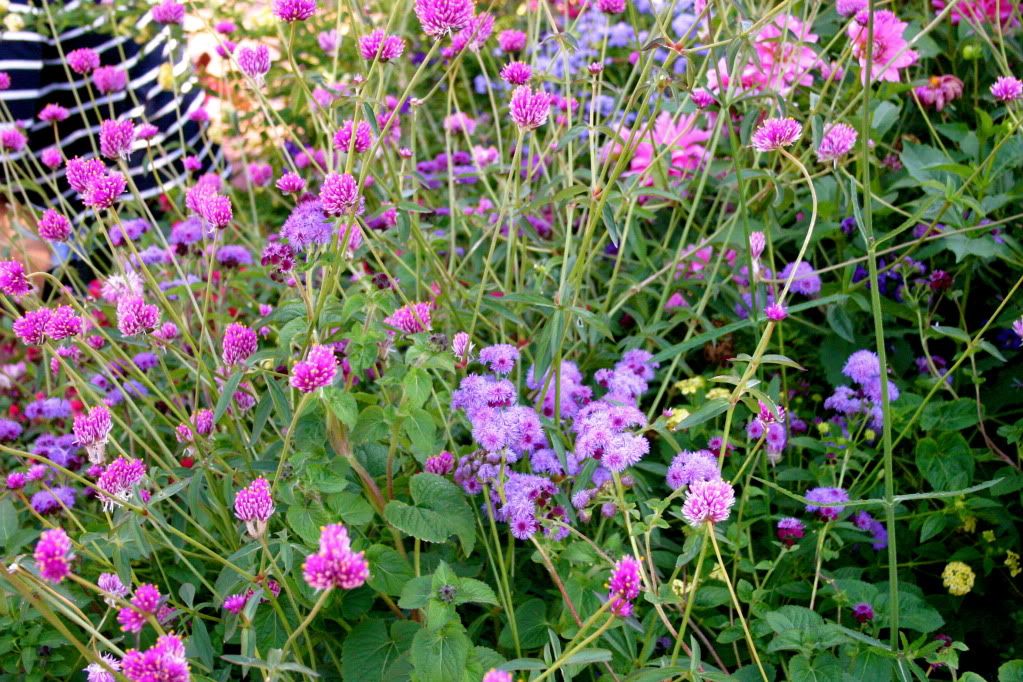 ♥