Here's a few things making me happy today: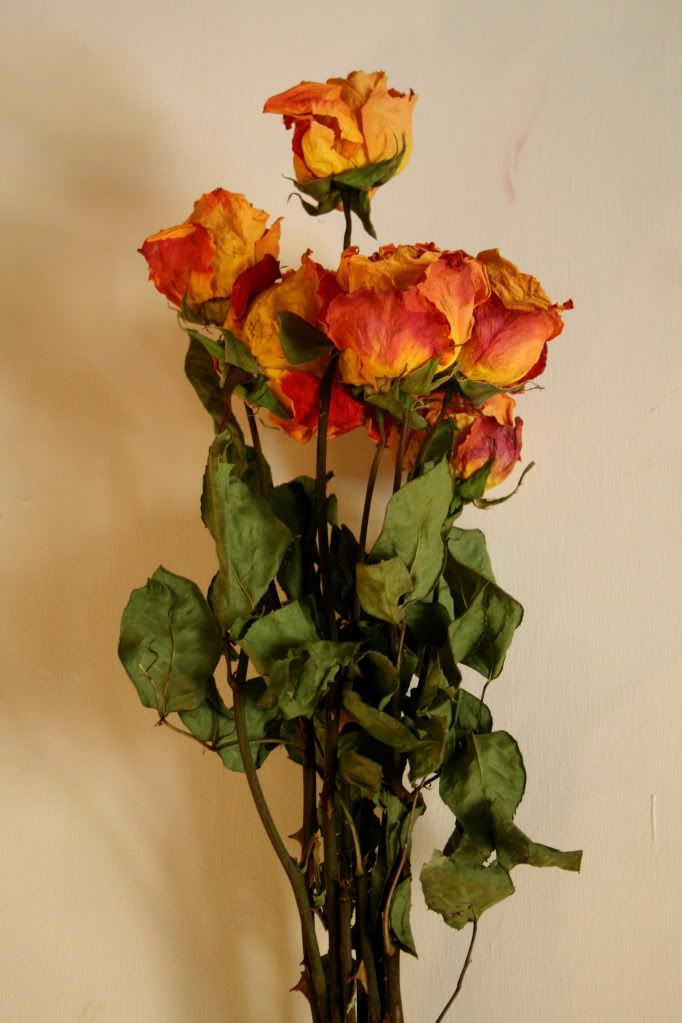 Drying orangey-yellow roses, still trying to figure out where to use them...
Adorable cards from my loved ones.
New Capri Blue Volcano candle, I am OBSESSED.
And finally, a song by miss Uffie. I first heard this track through my favorite music blog,
MP3 Medication
, quite a long time ago. It has resurfaced through iTunes shuffling and is once again my ridiculous, hilarious, awesome personal anthem. Here's the trippy music video.
"
Difficult
" - Uffie
[scroll to the bottom & click the orange link]
Happy Friday!