It's my 1-Year Anniversary!
Babycakes for the occasion! :)
A year ago I was super frustrated. So I decided to start a blog as a sort of deposit box for things that made me happy. Vague, I know. 365 days later I'm still not sure what it is, but I know that there are people who read it and enjoy it, and that makes me unbelievably happy.
Favorite dress ever, unfortunately gone now...

Trip to New York City for Valentine's Day last year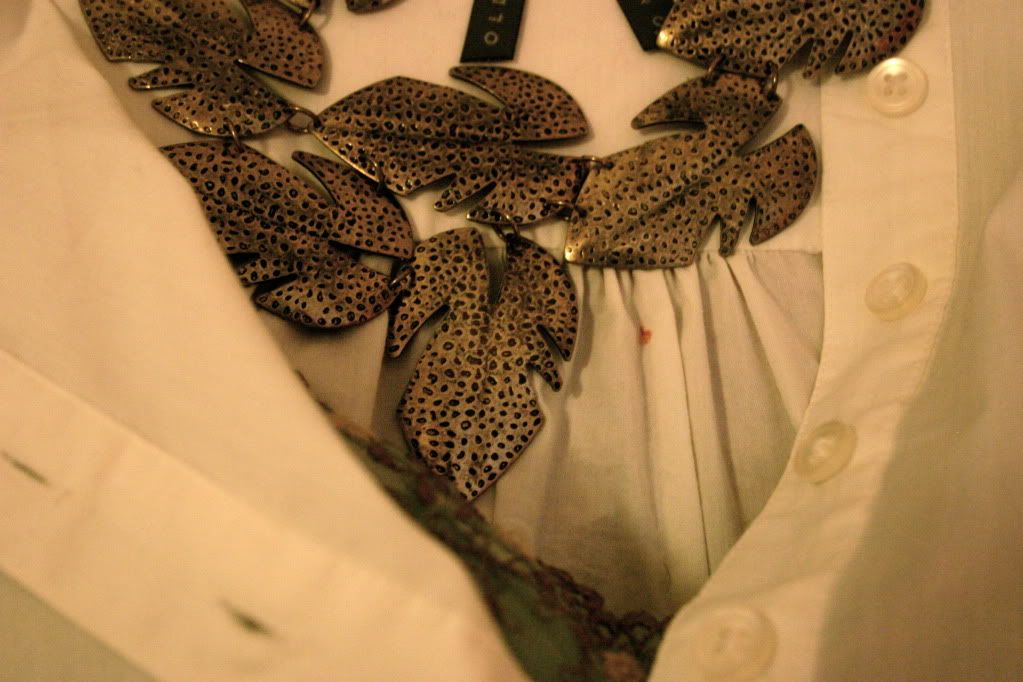 A favorite necklace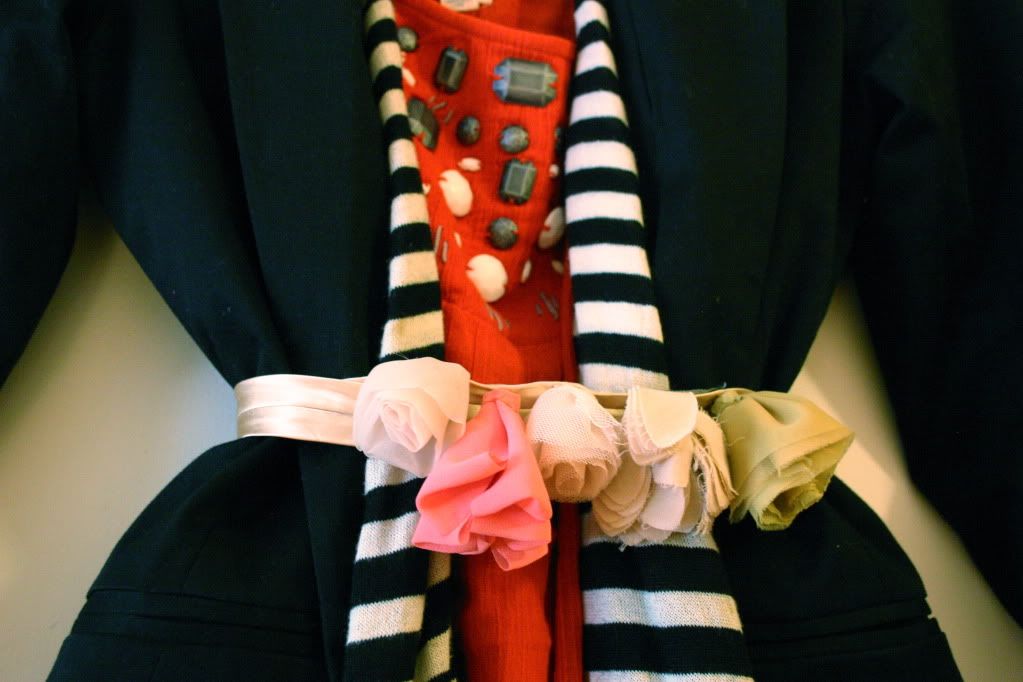 An outfit I was very proud of, totally out of season, like I usually am :)
The first time I posted a photo of myself!
Working in some blue, which I honestly don't wear that often
Anna Sui glitter nails! The same celebratory glitter polish I'm wearing today!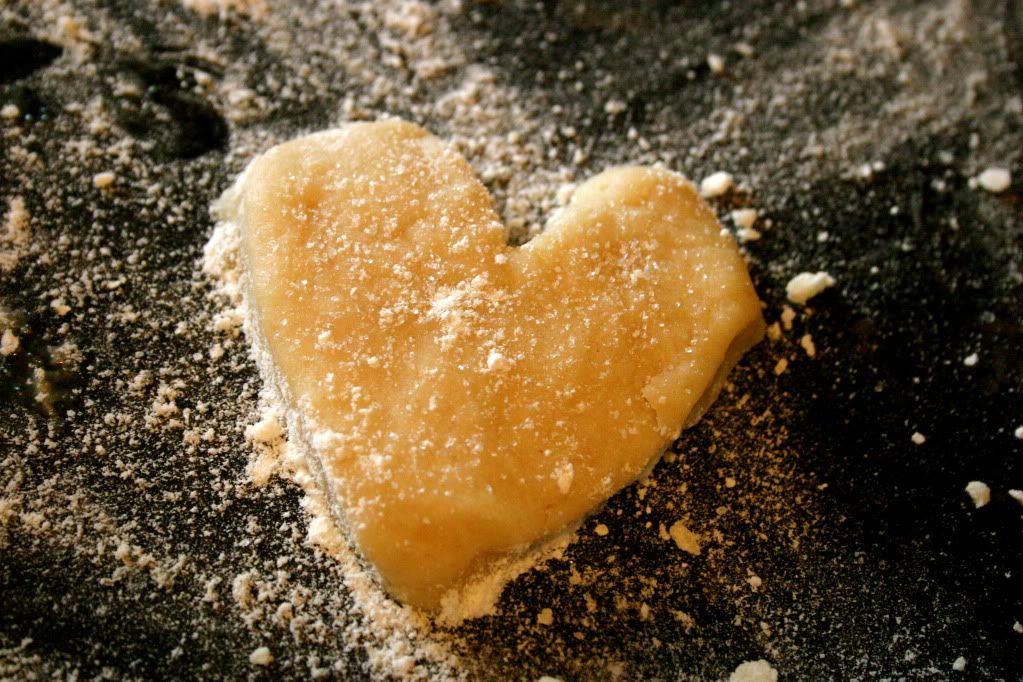 From my first pie of last fall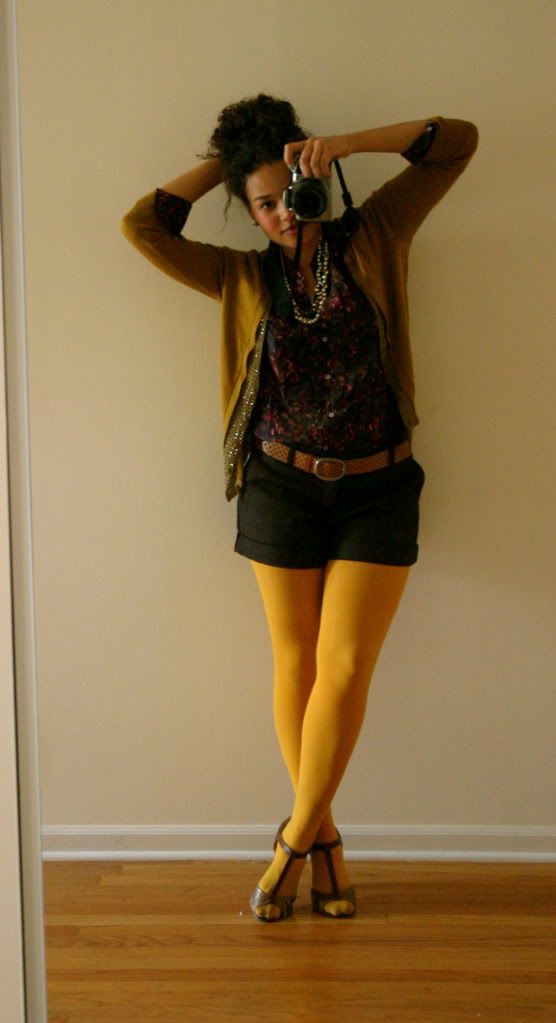 I felt like a fall garden in this outfit
Outfit I wore for birthday 23!
Packing for New York City...for a 48 hour trip. Issues.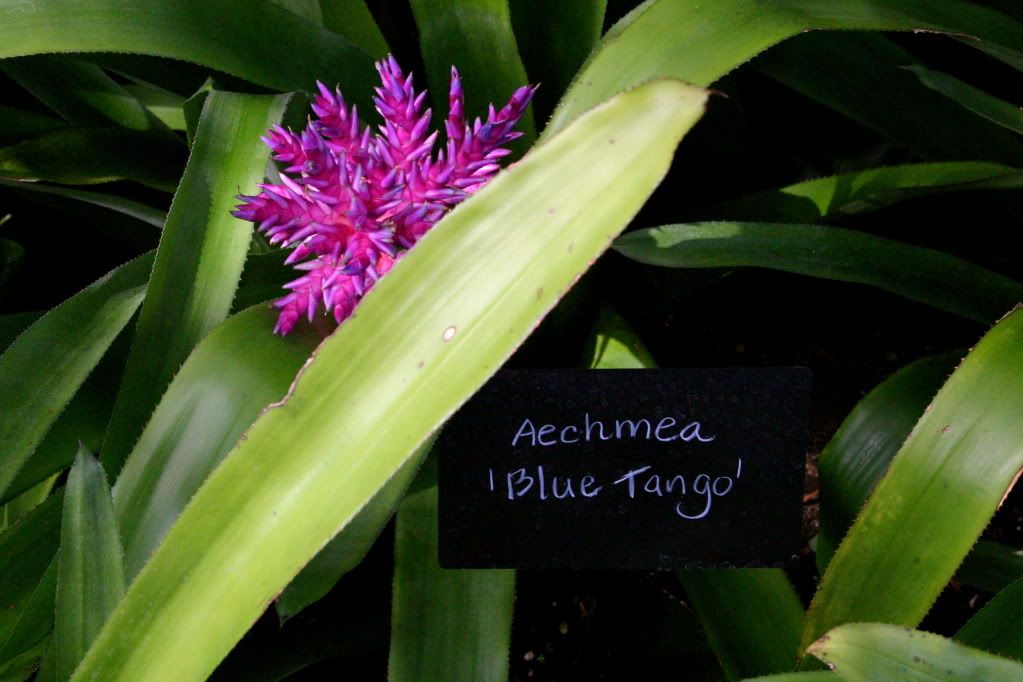 Chicago Botanical Gardens
Pretty shoes. Once again, as always, THANK YOU TO MY FABULOUS MAMA.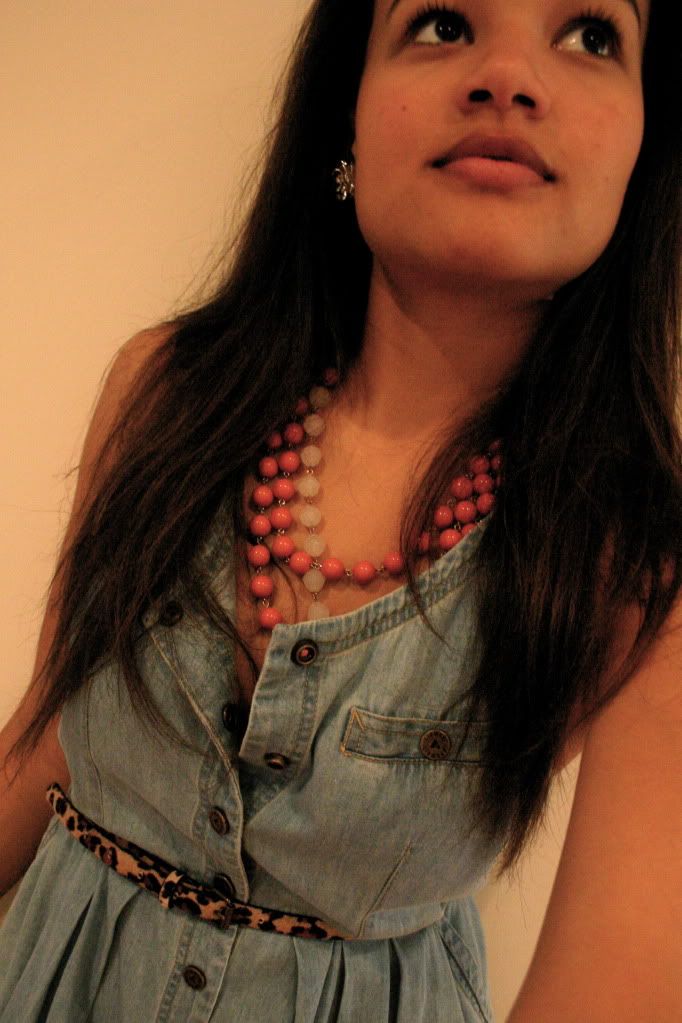 Something old [read: thrifted], something new, something borrowed, something blue. Gang's all here.
Things that don't match but "go"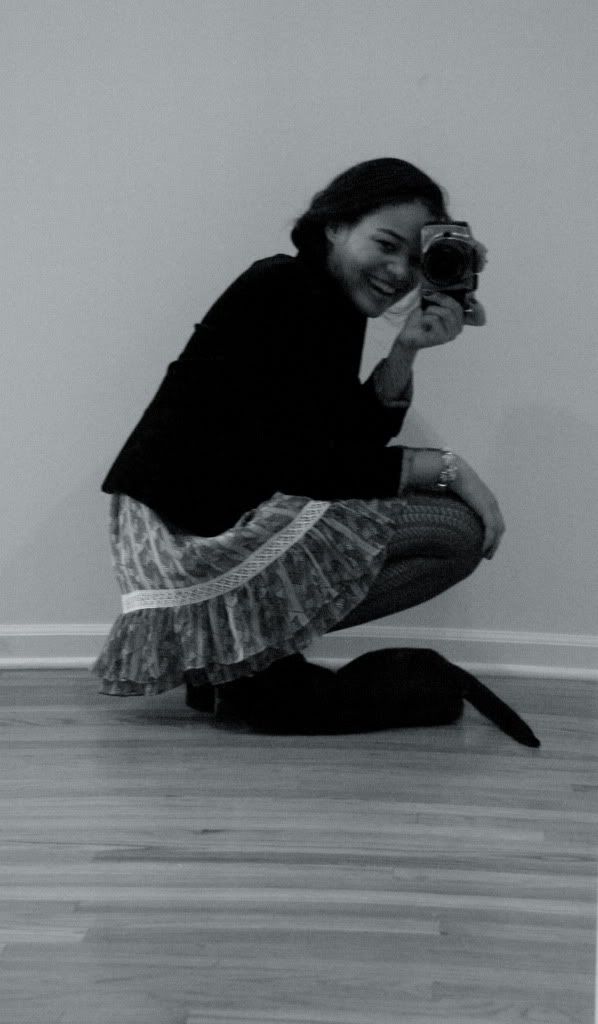 Little Olive :)
A pile of boyish, girly clothes, my favorite kind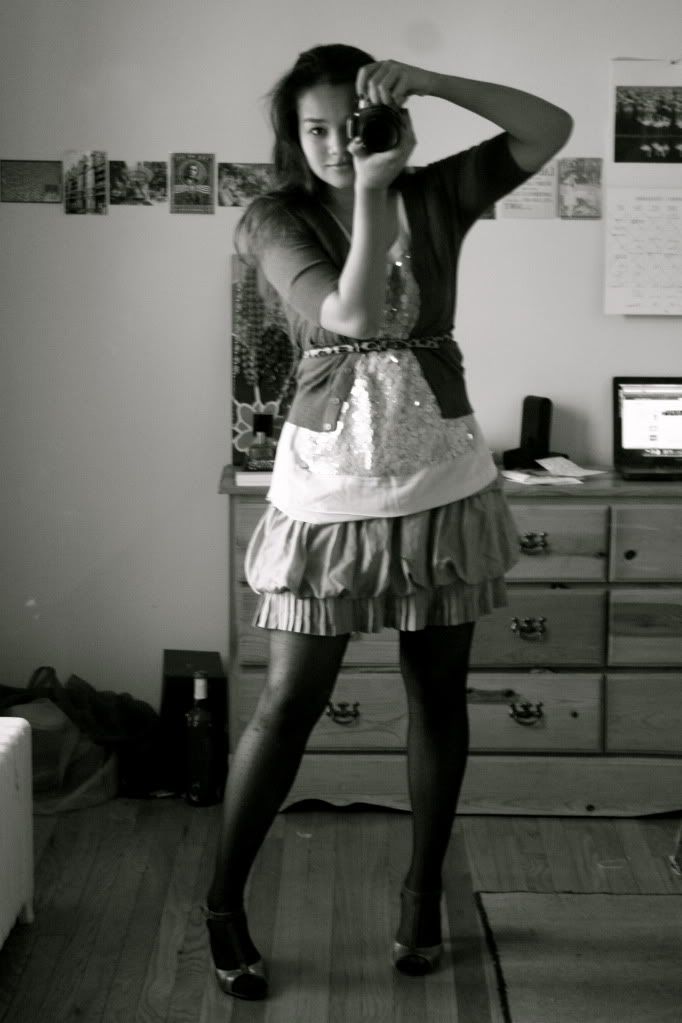 Dressing up like sprinkled baked goods is always an excellent plan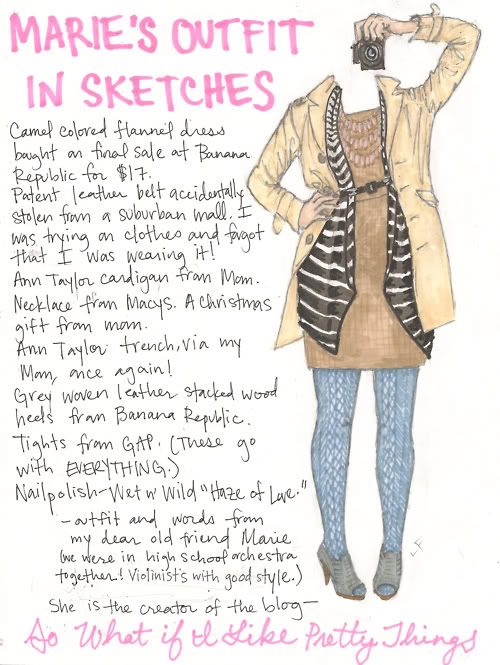 Getting illustrated, with my amazingly talented friend Lauren of My Closet In Sketches.
Putting on my big girl boots in preparation for the dregs of midwinter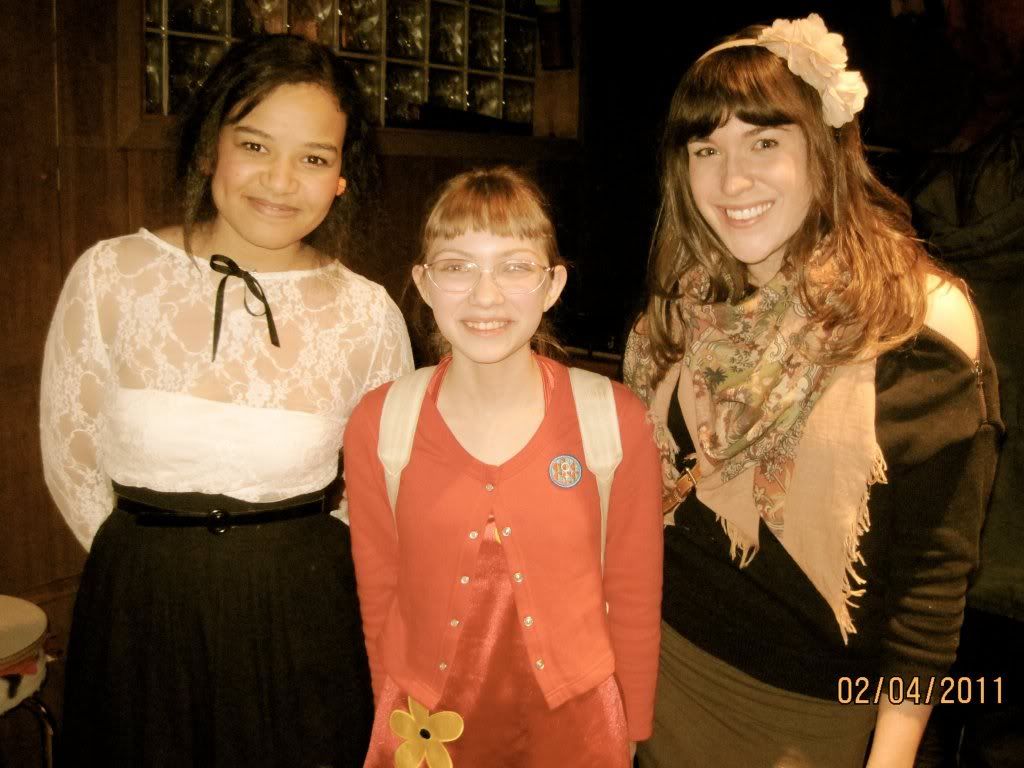 Hearing Tavi of Style Rookie speak at the Hideout with Emma, definite highlight
Peekaboo
Just posted a couple days ago, but I LOVE THE COLORS!
A few thankyous are in order:
my extremely wonderful, fabulous mother,
my equally fabulous grandmother,
my other equally fabulous grandmother,
Emma,
Bizzy,
my sisters,
and finally and most importantly,
YOU.
THE PERSON READING THIS RIGHT NOW
!
It'd be pretty rad to gain a few followers via Google Friend Connect on the blog's anniversary, so if you haven't yet, you can click the "follow" button on the right side bar!
Here I am on Bloglovin'
, feel free to follow me there too.
I'm off to work, but here's the song/lyrics that inspired the title of the blog, and a video of Rufus performing it. I hope you all have an absolutely fabulous day!
"Pretty Things", by Rufus Wainwright

Pretty things, so what if I like pretty things?
Pretty lies, so what if I like pretty lies?
From where you are to where I am now...
I need these pretty things around the planets of my face
Everything's a sign of my astrology.

From where you are to where I am now
Is it's own galaxy.
Be a star, and fall down somewhere next to me.
And make it past your color TV
This time will pass, and with it will me, and all these pretty things...
Don't say you don't notice them.
"
Pretty Things
" - Rufus Wainwright
[scroll to the bottom & click the orange link]
♥